Somalia exports record number of cattle to the UAE
Posted on : Wednesday , 16th December 2015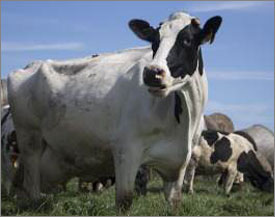 Somalia has exported 5,000 herd of cattle to the UAE, which officials have claimed to be among the largest shipments from the country
The Gulf is a regular buyer of livestock from Somalia, but officials encouraged by the rise in livestock exports are keen to strengthen the sector in the coming months.
The Somalian minister for livestock, range and forestry Sa'eed Hussein Iid said the ministry will ensure animal health standards are maintained during shipment.
According to a FAO report in April, Somalia in 2014 exported a record five million livestock to the Gulf, propelled by heavy investments in animal disease prevention that were supported by the EU and the UK.
Source : www.africanfarming.net